Fenwick Football Takes On Marmion As They Continue The Campaign to Champaign
The fearsome Fenwick Friars head out to Aurora to take on Marmion Academy. Coming off of a hard played, tough loss to Loyola, I can guarantee that Fenwick is out for blood. QB Jacob Keller is already starting to see some offers come so you know that the Friars have some serious talent under center. Expect deep connections between him and WR Mike O'Laughlin. CCL football don't do things easy and the front 5 likes to play rough. Look for Conner Lillig to exploit big holes and grind it out. A gun shy Fenwick might want to keep the ball on the ground instead of trusting their pass attack but I think they really like the kids they have in place and want to make some noise. Fenwick 42, Marmion 6. Friar up.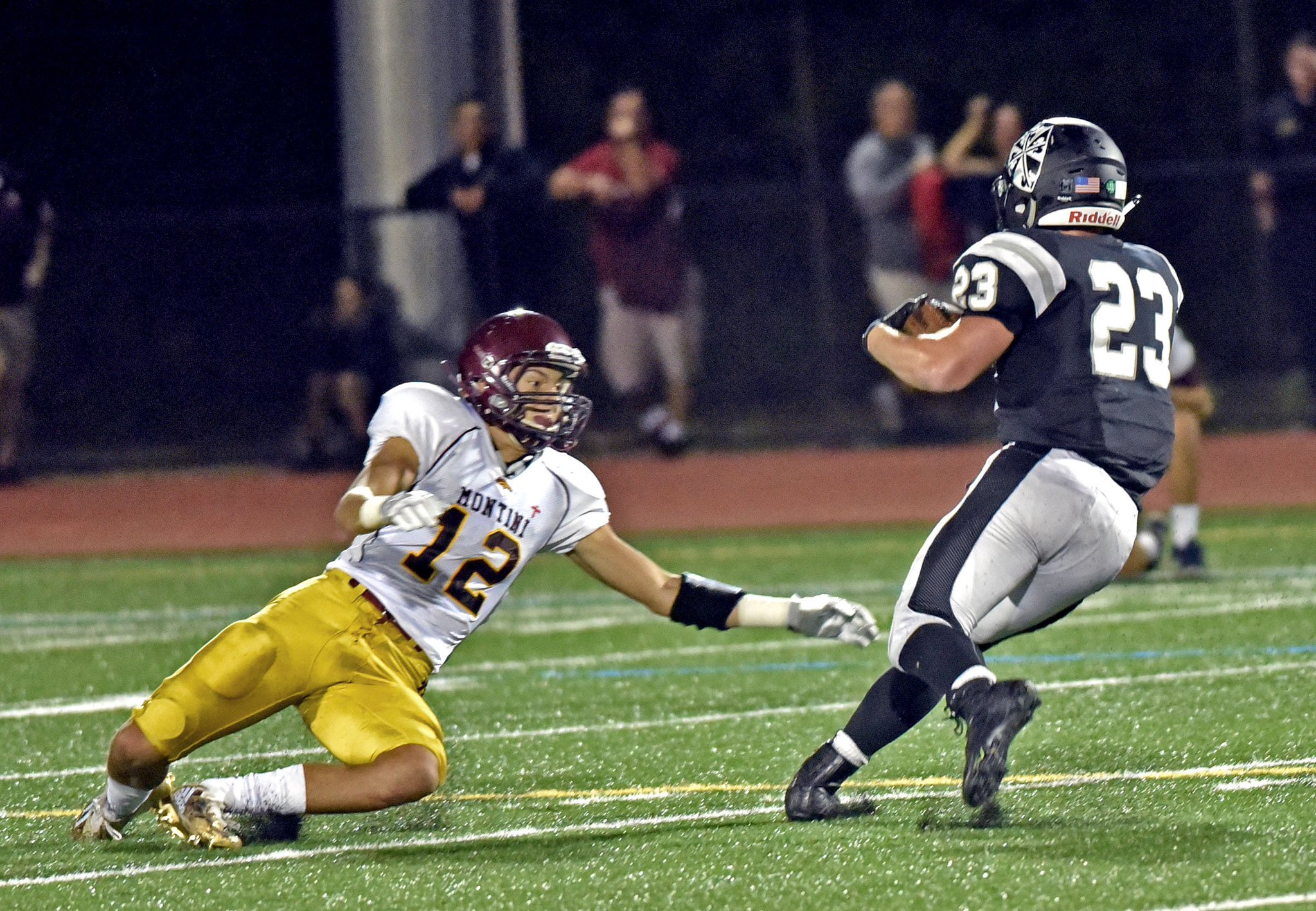 PS
Since when is Fenwick 7A? I thought we were firmly locked into being 6A. Suck it, secular schools.
PPS
I'm trying to use this medium to boost the recognition of any and all Fenwick players so please, feel free to tweet me any names, film, or whatever and I'll put it on the blog. Let's get more Friars to the next level together. @ColtMcAdams